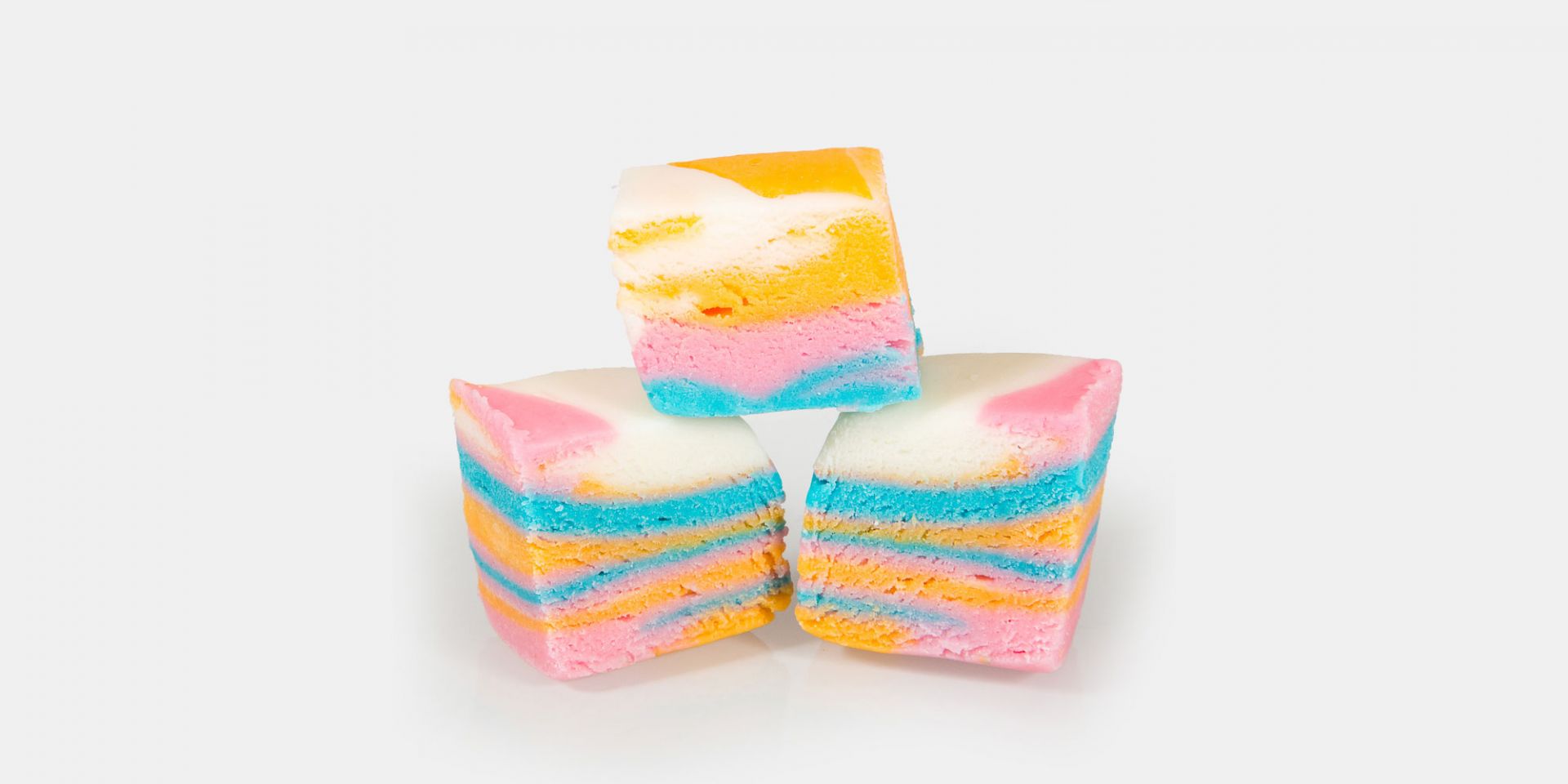 Fudge Onlinestore
Handmade and Handcutted
Our Gallery

We wish you an enjoyable journey through our delicious fudge and nougat world. Spoil yourself and your loved ones with our delicacies at any time. How fantastic it is to be able to enjoy the incomparable fudge and nougat varieties even in autumn and winter ?
The Best FUDGE-Shop
We produce in England. Shipping from Germany is done by "The British Fudge Company".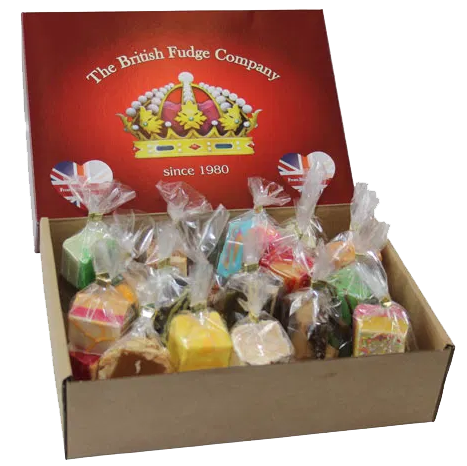 Create your own box.
How to build your Box in a few easy steps.


First step
Choose your favorite Sorts of Fudge and Nougat.
Each potion is about 120g.


Second Step
Choose the amount and put them into your shopping cart.


Third Step
Go to shopping cart and check out with Paypal or Klarna.


Fourth Step
We set up the box and deliver it to you.